Here is your roundup of most best branding and marketing articles and campaigns from last week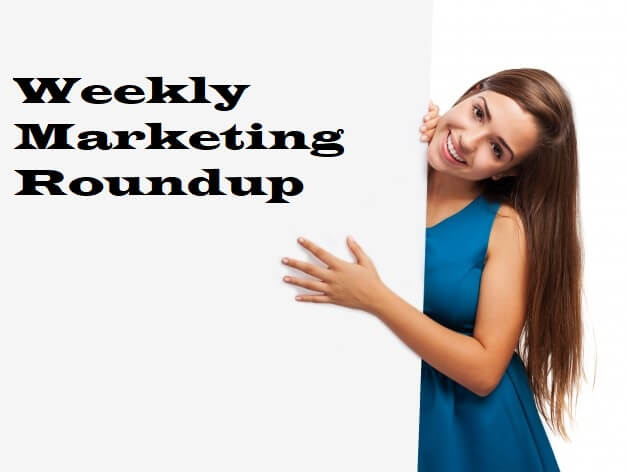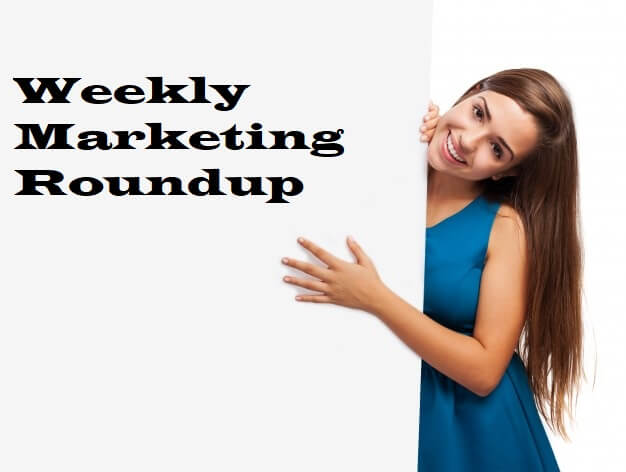 1)Trends' latest campaign by Brave New World calls on fans to be India's lucky mascots
The film captures the craziest rituals and urges the viewer to #TrendYourLuck by sharing videos of their own lucky rituals. The truly lucky fans get to score exciting prizes curated for the occasion.
2) Ford unveils TVC series for 'Discover the More in You' campaign
Ford India's latest television campaign – Discover the More in You – goes forward from conveying the world-class features or value that a Ford UV like EcoSport, Freestyle or Endeavour possess. Instead, it goes and celebrates the spirit of a new India where UV owners are discovering their innerselves and making differences around their daily lifes
3) Mad Over Donuts is back with World Donut Day campaign
The World Donut Day campaign has been a focus for Mad Over Donuts,  for the past 12 years..
To celebrate World Donut Day, Mad Over Donuts will offer its entire range for just Rs 40 and this includes all its bestsellers across the Signature, Assorted and Classic ranges
4)#whydhoniwhy campaign
Snickers did a viral campaign on captain dhoni.Dhoni confessing desire to be a painter and quit cricket was aimed at shocking his fans
and then a second video was released
Did you like these or do you wanna suggest some new ones.do let me know